International AREBT Virtual Conference, 30th November, 2020

Conference Workshops 1st December, 2020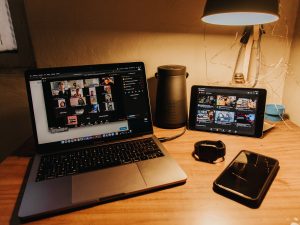 Conference theme:  Advances in The Theory, Research & Practice of The Rational Emotive Behavioural Approach.
Our 2-day virtual conference will be held on Monday 30th November to Tuesday 1st December. Conference keynotes and invited papers will be held on Day 1. On Day-2 there will be two workshops. (These workshops are free for AREBT members.)
Speakers will include Prof Windy Dryden (UK), Dr Daniel David (Romania), Dr Oana David (Romania), Dr Raymond DiGiuseppe (USA), Dr Monica O'Kelly (Australia), Dr Chrysoula Kostogiannis (Greece) and Dr Martin James Turner (UK).
The AGM will be held after the conference.
---